I'll sell your home for top dollar and help save you thousands of dollars in commissions along the way. 
For over 15 years I've helped home sellers from all walks of life, from first time home sellers to seasoned investors.  Many of my clients are even current and former licensed real estate professionals looking for added expertise and a listing strategy that can maximize their selling price and save them money.  Over the years I've developed a strong understanding of the real estate industry and a mastery of contract negotiations.  My expert listings skills will be essential to helping you sell your home quickly and for the highest dollar amount possible.  If you want to get started, or simply go over some ideas, feel free to contact me anytime.  
Cesar Rueda - Real Estate Broker / Realtor - RealWorks Realty - Cal DRE # 01382167 - (818) 310-3765 -
cesar@realworksrealty.com
Proudly Serving all of California including Los Angeles, Sherman Oaks, Studio City, Valley Village, Beverly Hills, Downtown LA, Santa Monica, Venice, Hollywood, Atwater Village, Westwood, Culver City, Northridge, Granada Hills, Woodland Hills, Ventura County, Lancaster, Riverside, Sacramento, San Diego and beyond!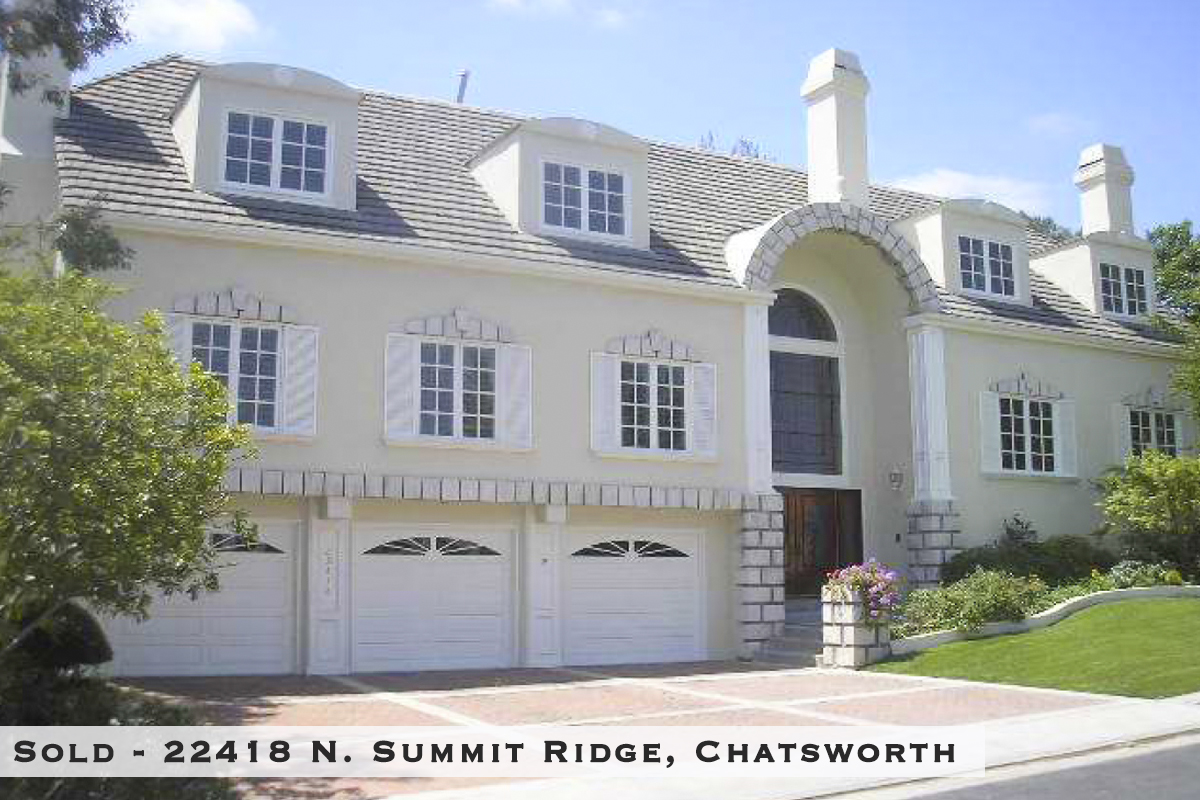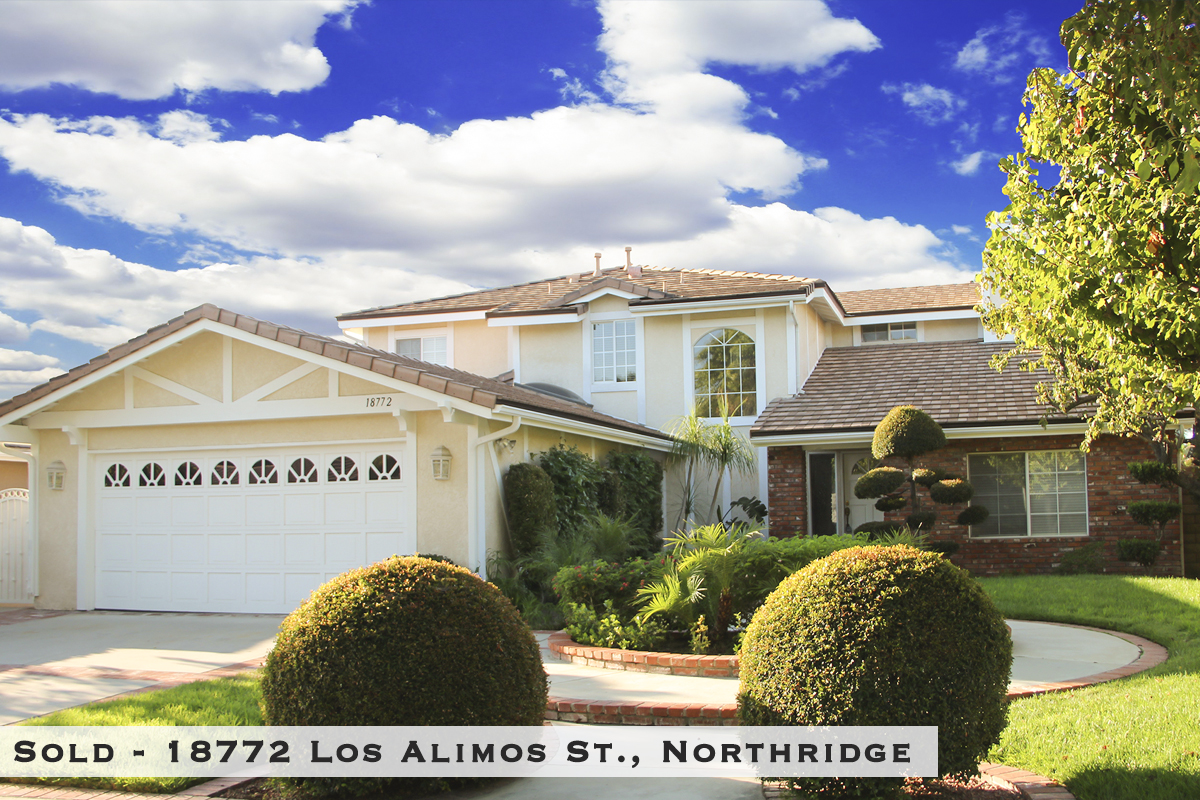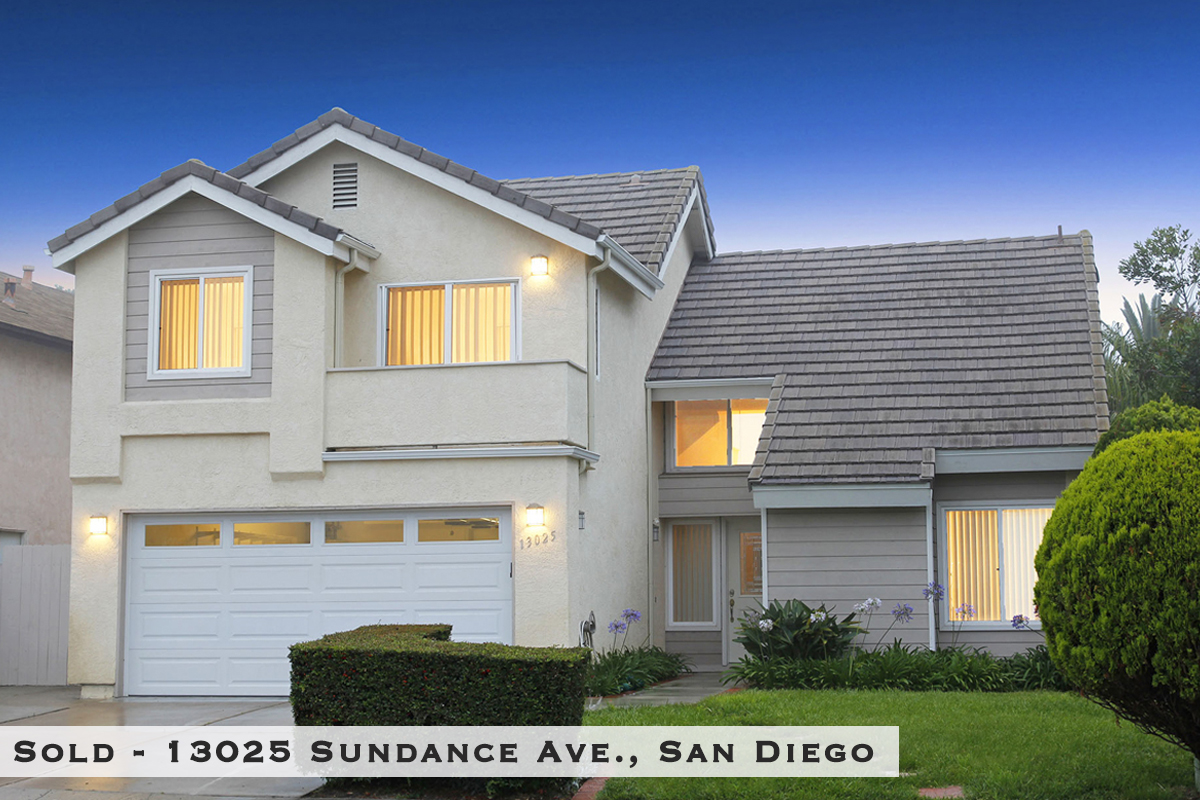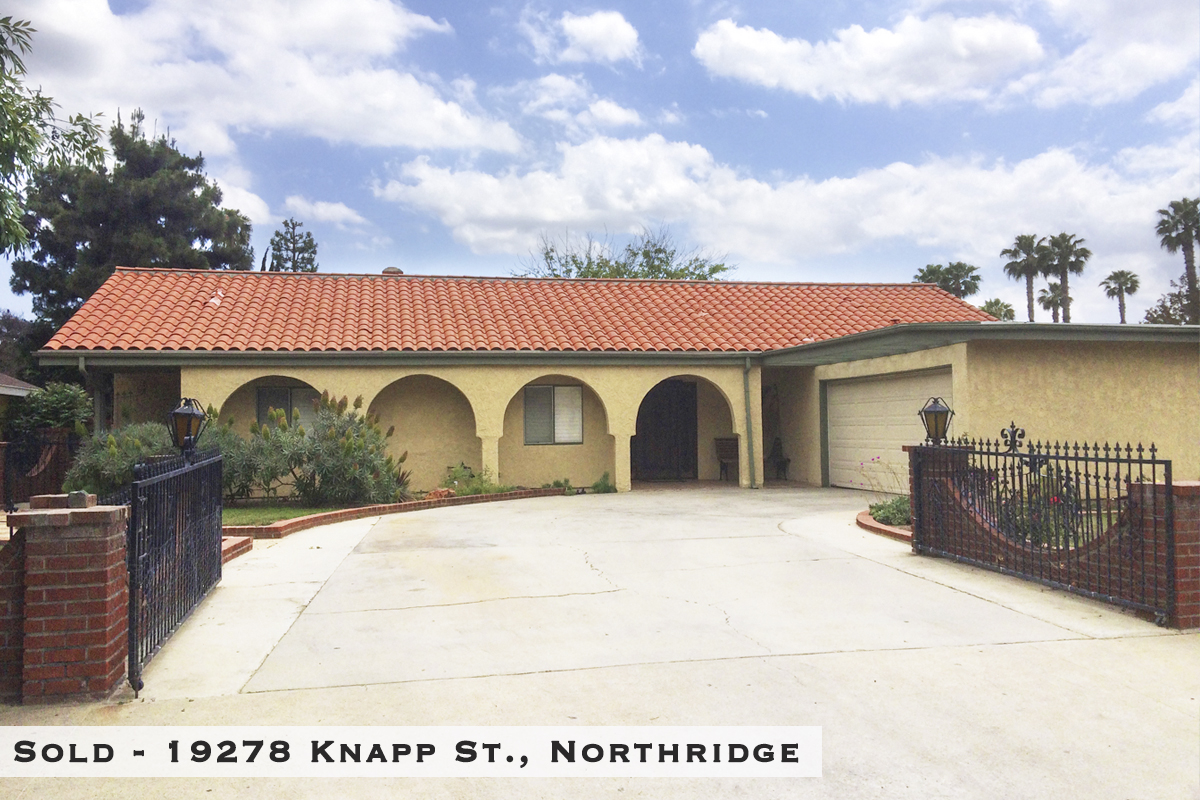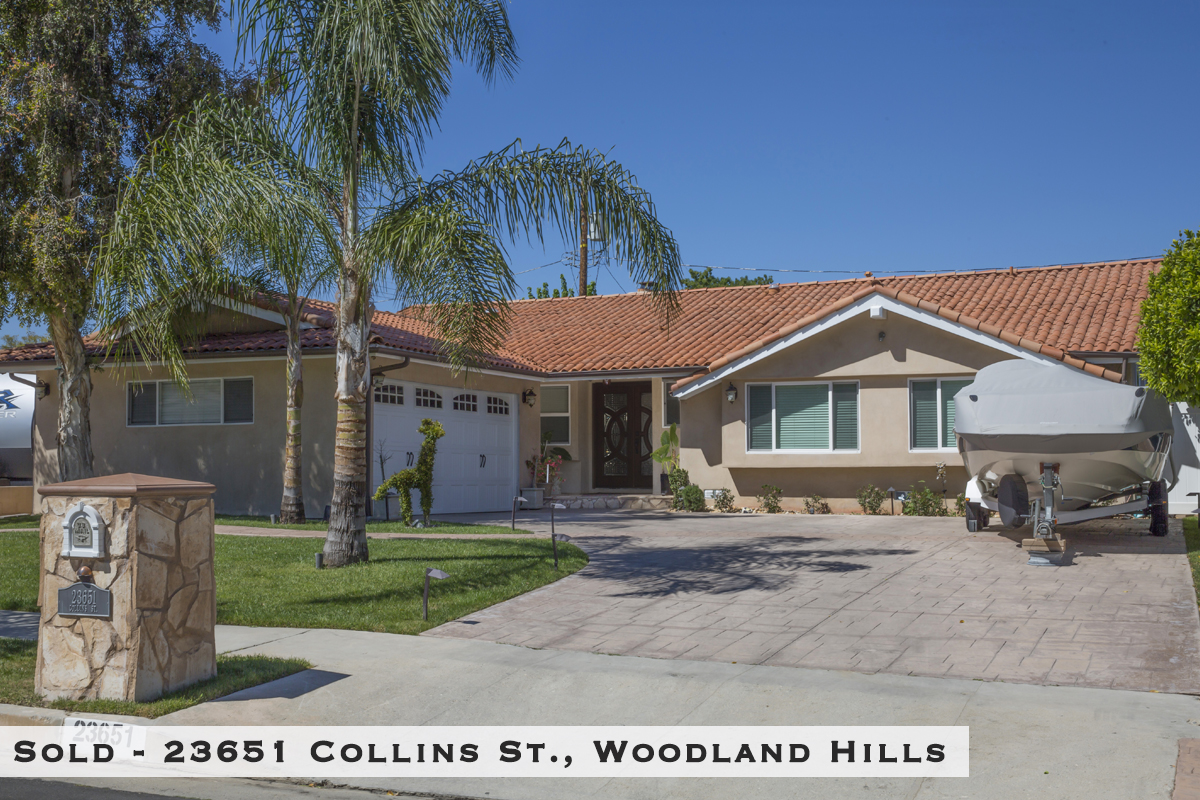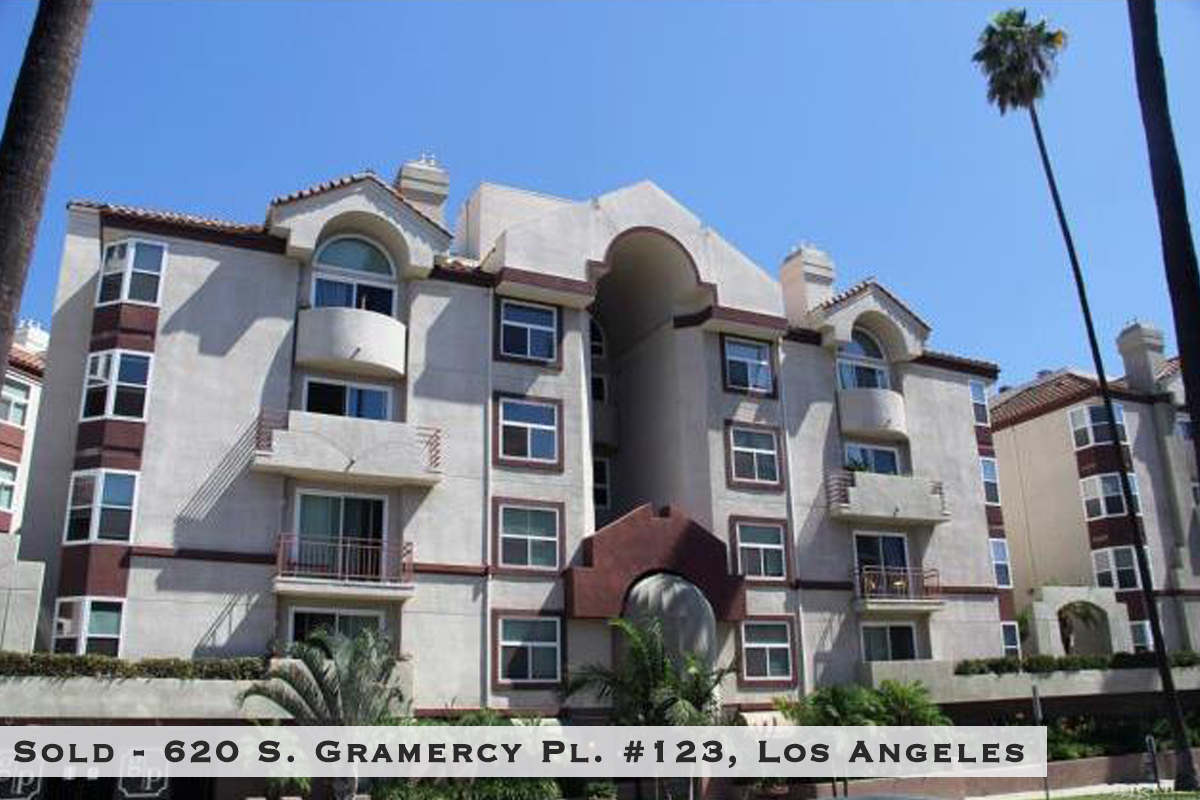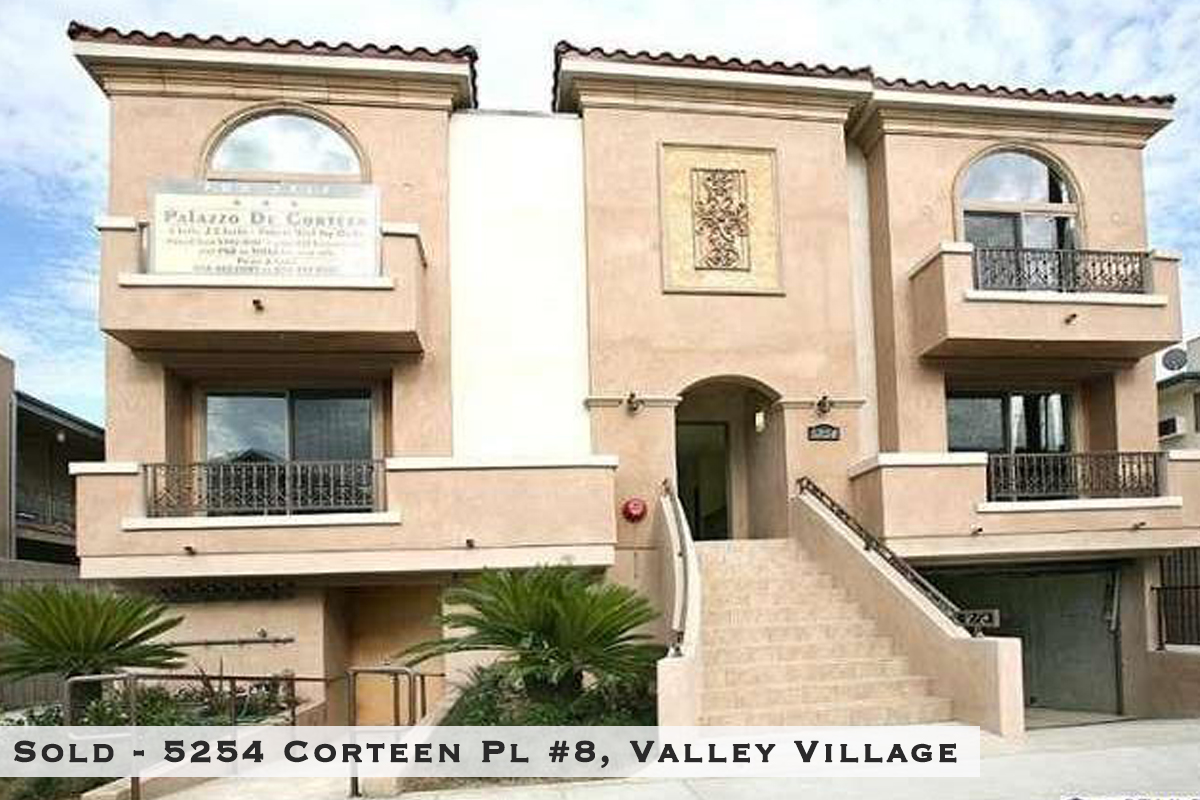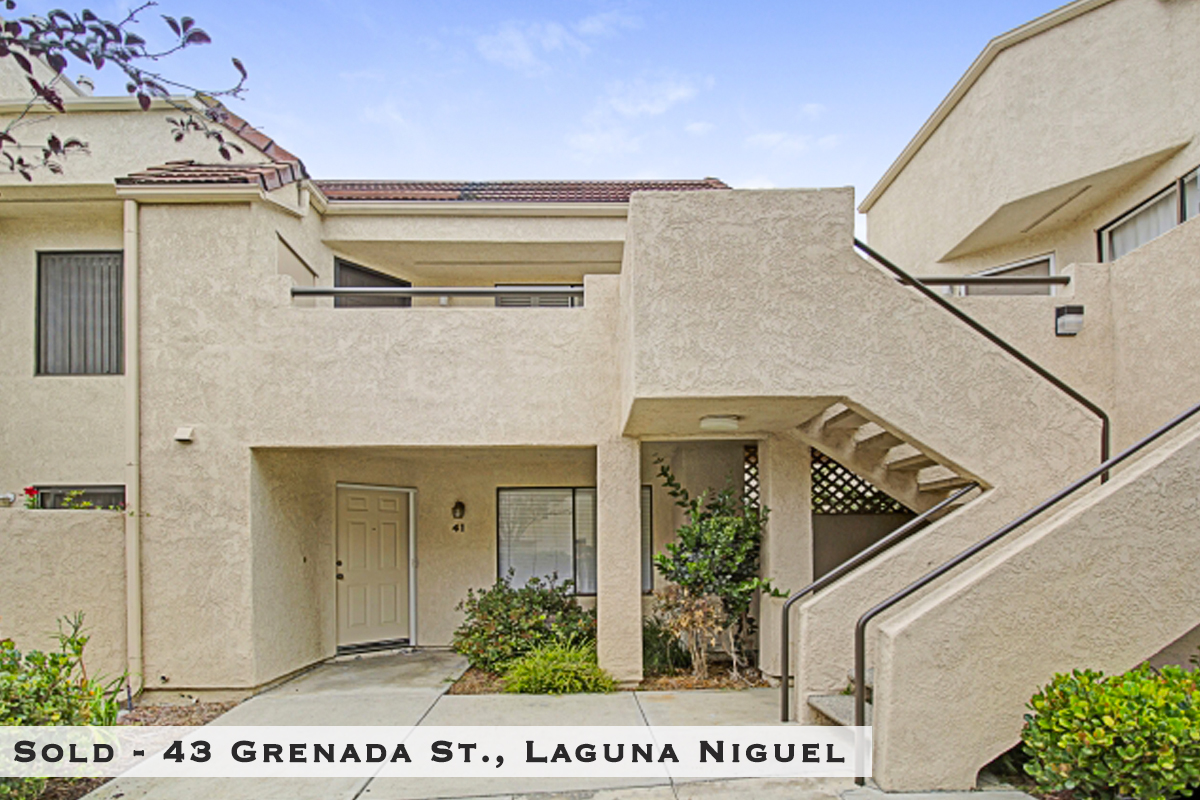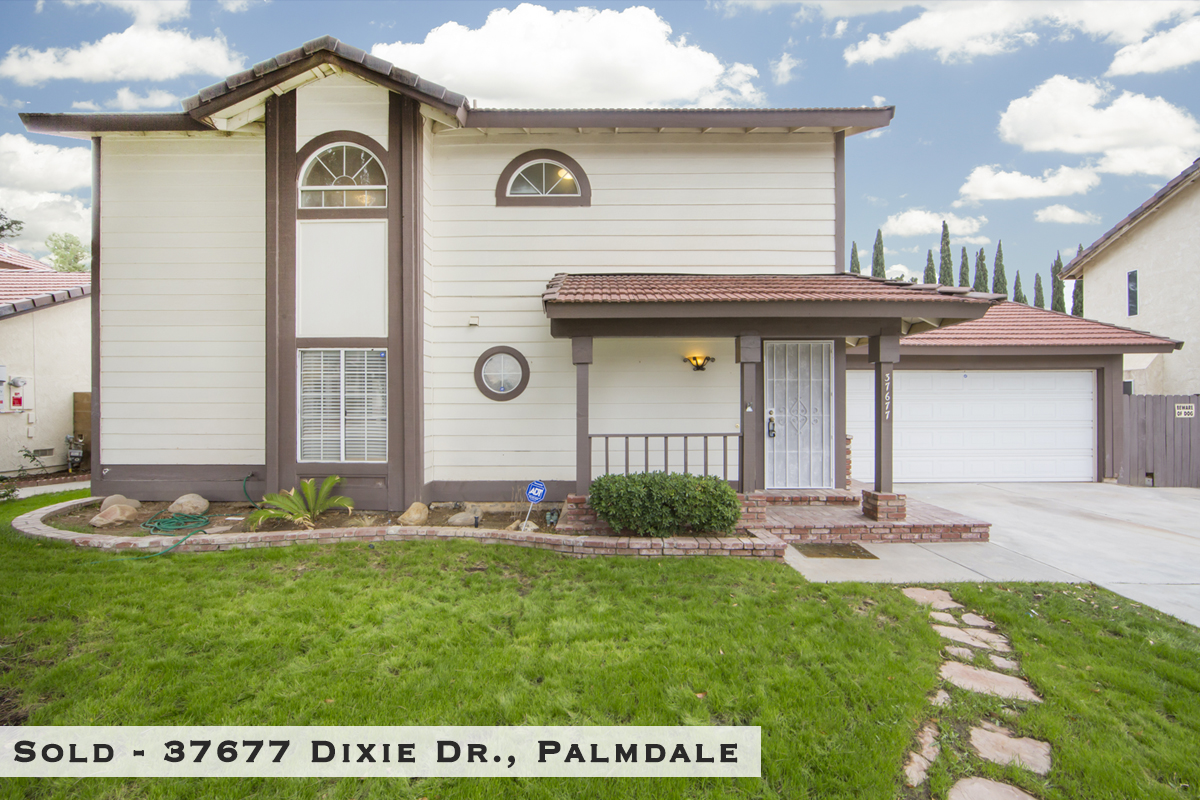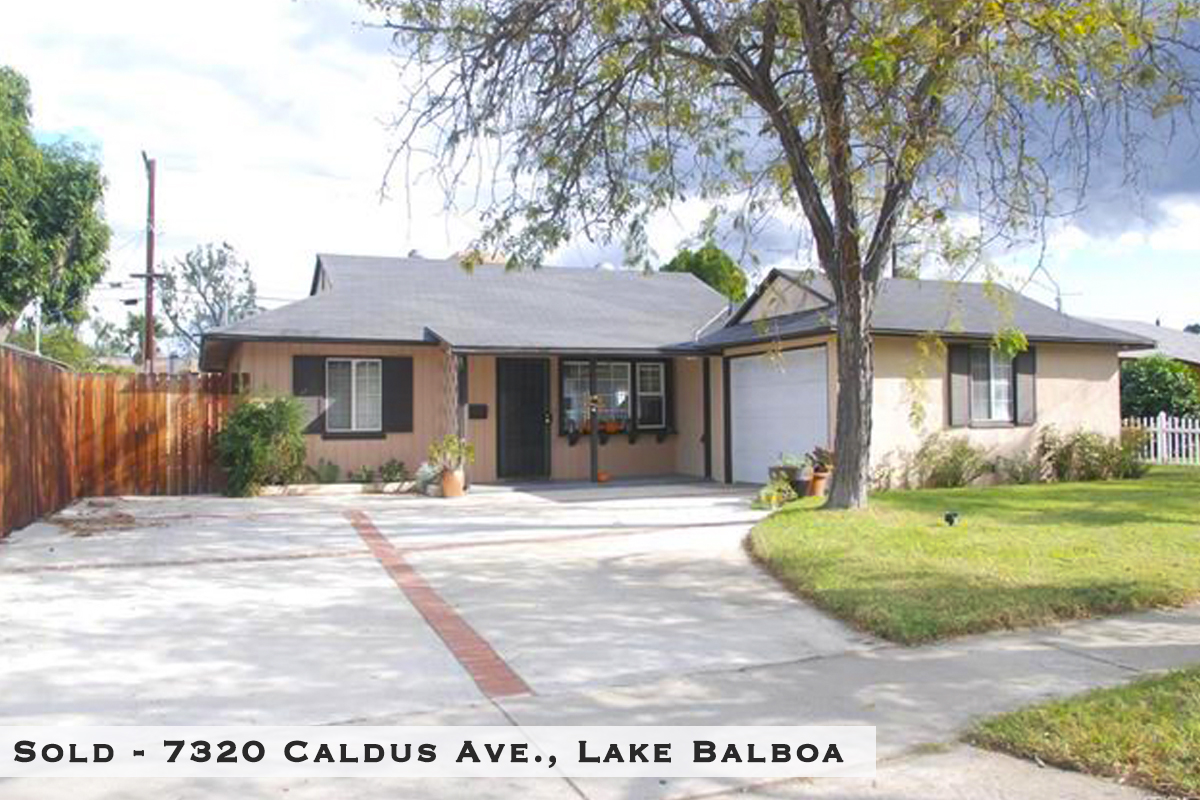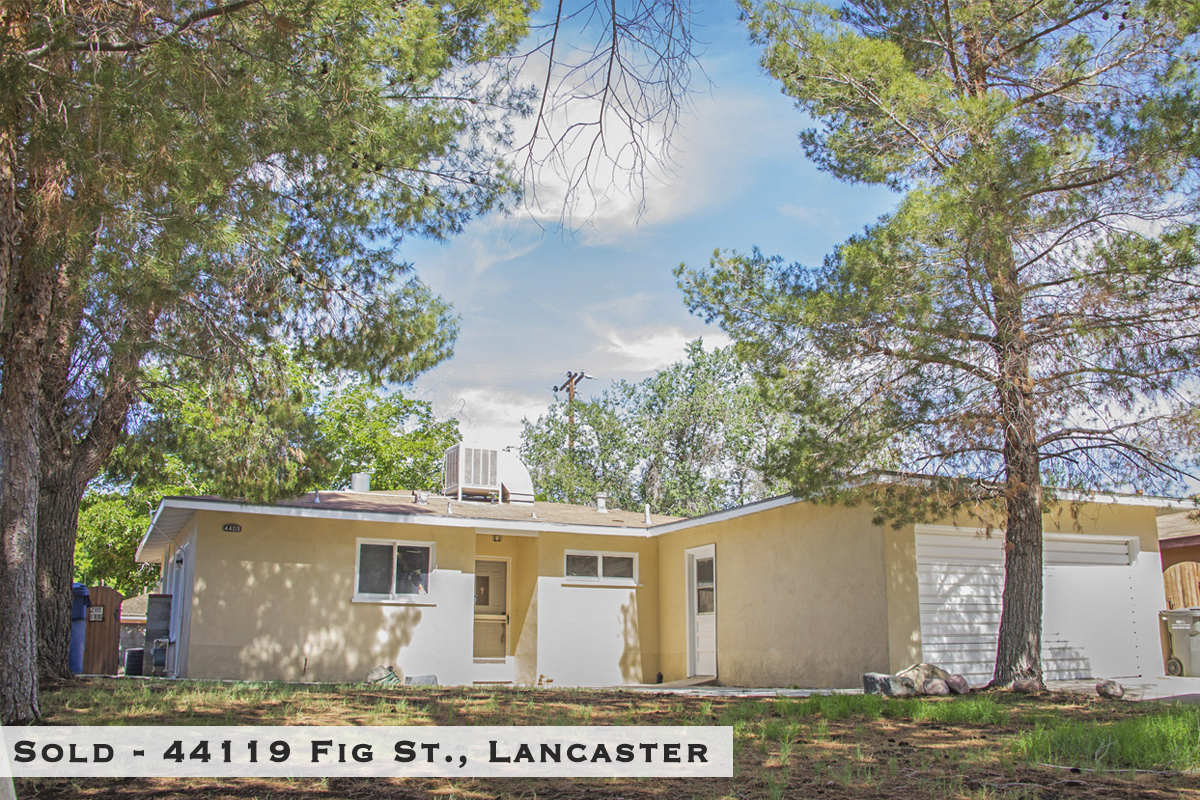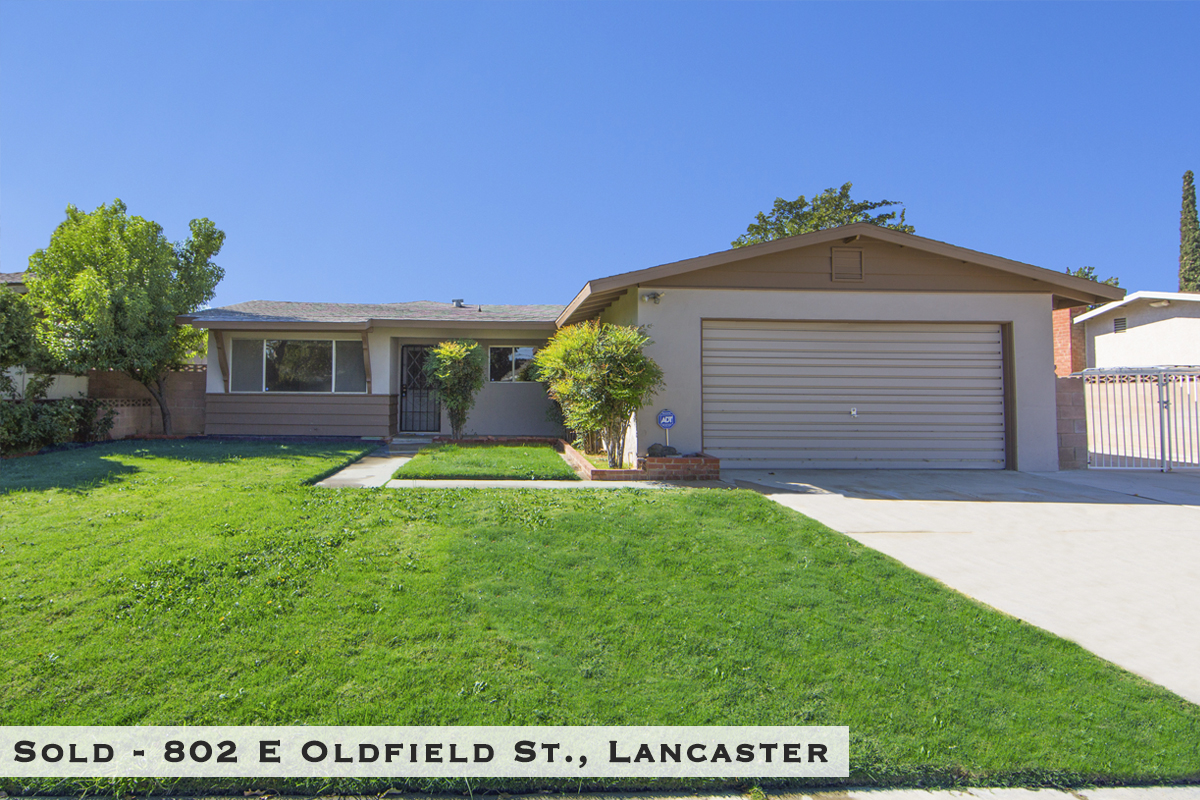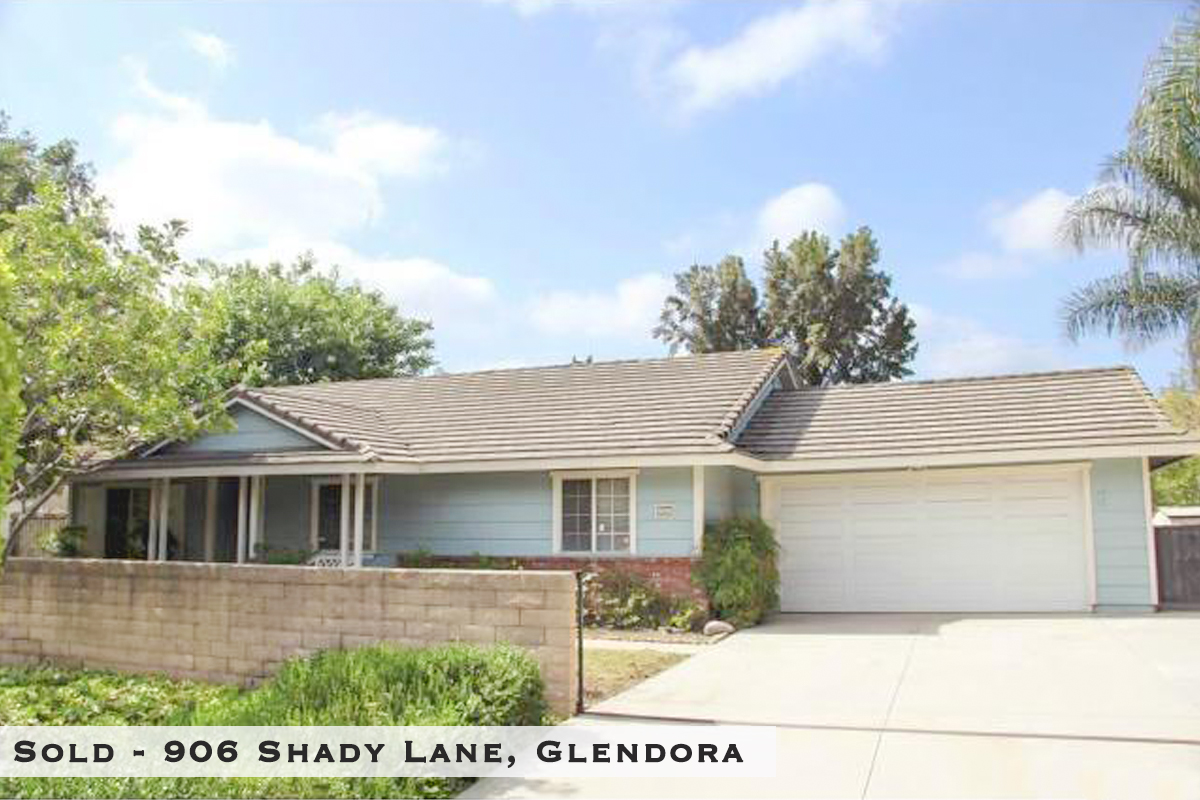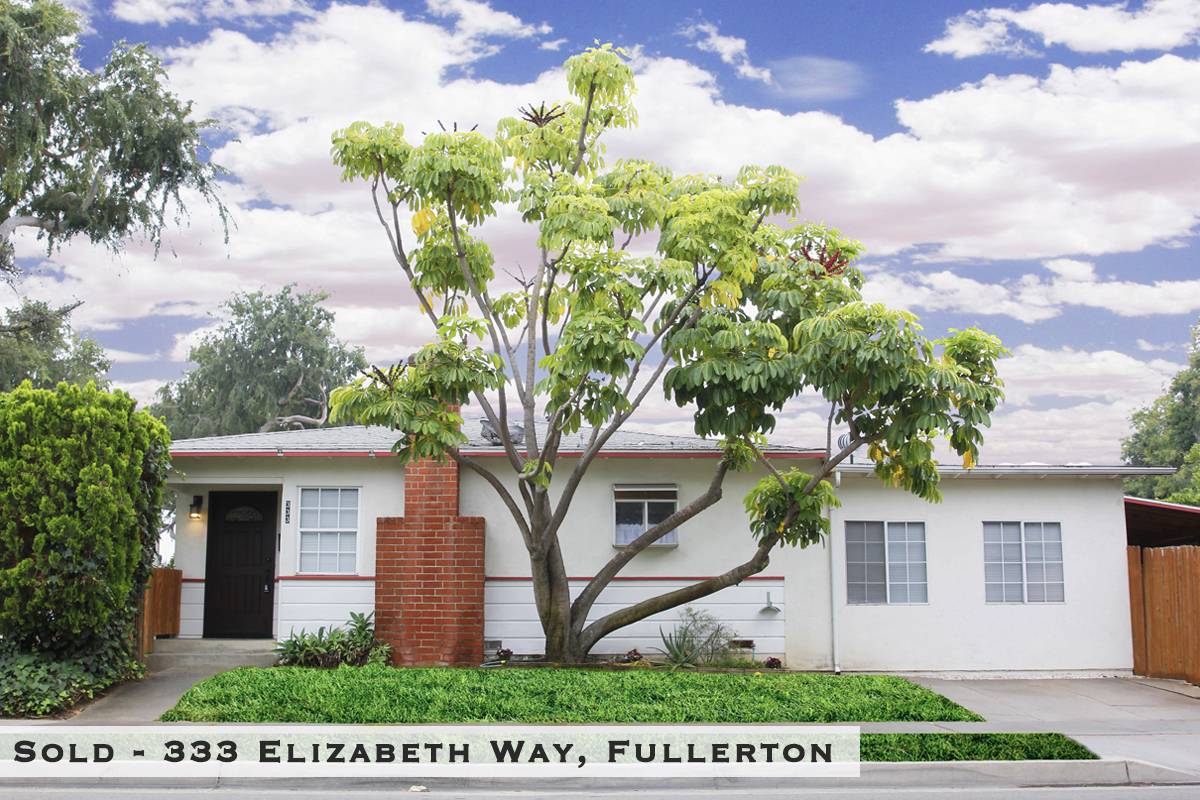 1
2
3
4
5
6
7
8
9
10
11
12
13
14
15
16
17
18
19
20
21
22
23
24
25
26
27
28
29
30
31
32
33
34
35
36
37
38
39